Shock G: The One Who Puts The Satin On Your Panties: passed away at age 57
Today the hip hop community mourns the death of another legend Gregory Jacobs (57) aka Shock G of the group Digital Underground. according to member Chopmaster J.
Shock G's musical career started in 1987 and continued to his death.
The hip-hop legends formed their record-breaking group, Digital Underground with Chopmaster J, and the late Kenny-K.
They connected with hip hop great, 2Pac, in 1989, and was instrumental in his foundation as an Emcee.
In the early 1990's he created his alter ego, Humpty Hump, and the album Sex Packets had the career charting "The Humpty Dance" single and the album went platinum.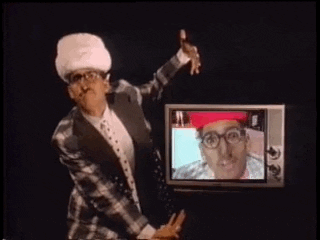 When you look at this video, you can see his true passion, artistry, and brilliance as an Emcee, Producer, and creator of all things Funk, Hip Hop, and Soul.
We all know that 2Pac is there to greet you, Fam.
Freaks of the Industry LIVE